14 tags
11 tags
6 tags
2 tags
2 tags
3 tags
WOO! Ready to jam for the people tonight. 'CLUB...
[youtube=http://www.youtube.com/watch?v=xkptQJudz-E&w=853&h=480] Just jamming in the 106.7 studio before Club 106.7 tonight. Check this out. This is what I do and here is where I am… RR View Post
1 tag
11 tags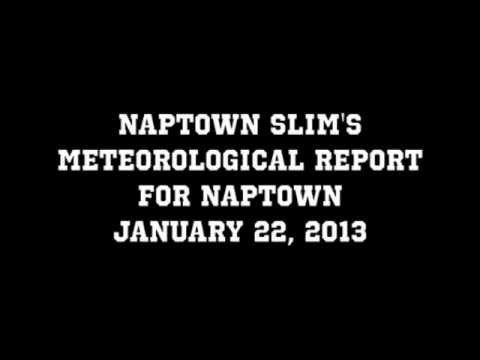 6 tags
7 tags
5 tags
25 Minutes Of Unreleased Radiohead And More Mixed... →
JHO…hit this link.
5 tags
2 tags
This mug is still rollin…'LOWER'...
6 tags
STANWARS.COM →
I've been looking at this site for an hour and laughing my ass off.  Just go to a page, any page. You will be rollin, man.. RR 
12 tags
15 tags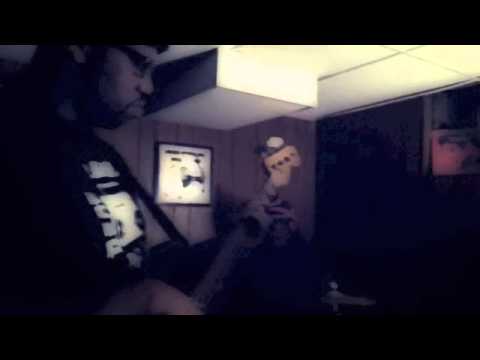 1 tag
3 tags
8 tags
11 tags
2 tags
10 tags
12 tags